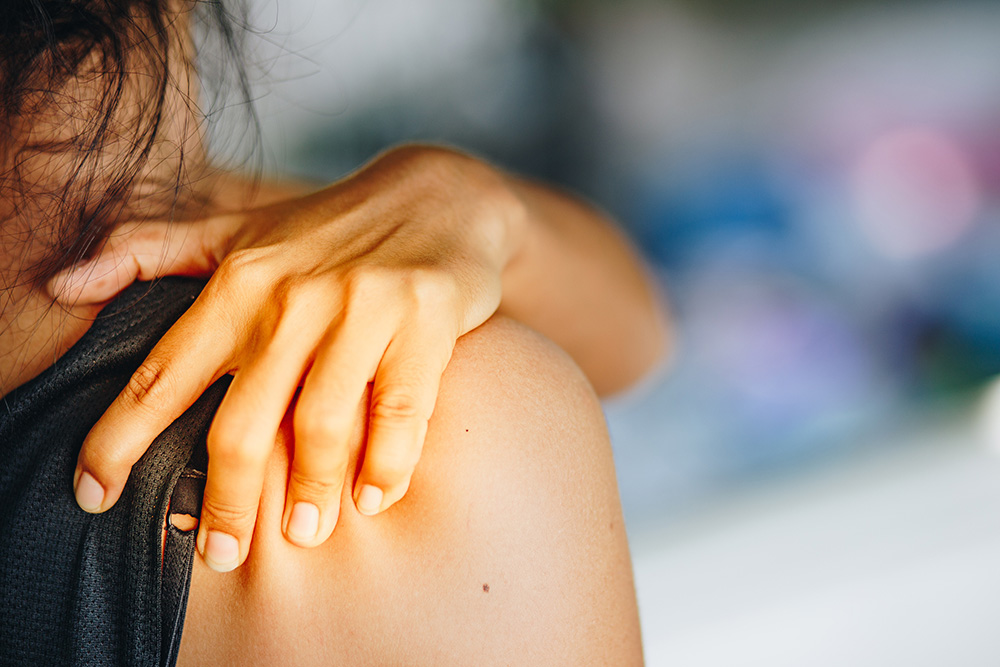 The next workshop will be on

Shoulder Pain.
Tuesday, March 14th at 6:00pm.

Cost: $15


Call 925-417-8005 to sign up.

Shoulder pain is an all too common problem many people face. It can result in the inability to enjoy the things we love to do. Join our workshop and learn ways to reduce your shoulder pain.

What's the worst pain you've had in your shoulder?

This is one of the first questions we ask when we're seeing someone with shoulder pain and rotator cuff problems.

The next question is: what were you doing when that happened?

Kindly reply back and let me know what you were doing when you had your worst shoulder pain.

I'll make sure we cover your specific pain point in the workshop.