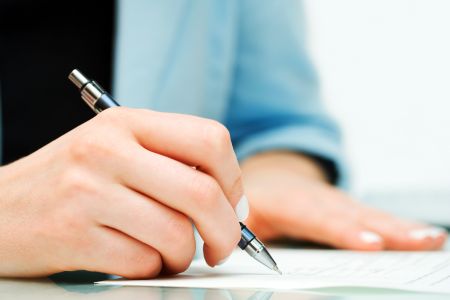 Here are our patient intake forms. You should print out and complete the ones you need before you come in for your first visit.
Our forms are PDF files. To download and print the forms, you'll need the free Adobe Acrobat Reader program.
The following patient form packet should be
completed by all patients.
The following forms need to be completed if they apply to your visit.