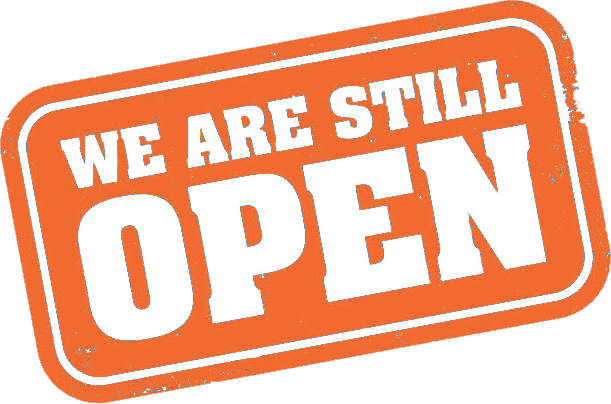 PTS is still open for business We are here to help you! Click on the image above to see how we are practicing social distancing and providing a safe environment for you to get the care you need.
Precautions we are taking include these:
We ask that everyone wear a face covering before entering the office.
Please wash your hands before entering the treatment area.
When you arrive, please wait outside the reception area until the reception area is vacant.
The receptionist will ask you a few questions and take your temperature before one of our rehab aides escorts you to a semi-private treatment area. This way, we can keep the reception area as empty as possible.
All surfaces are carefully cleaned after contact or use.
Your physical therapist will be able to help you with the hands-on treatment that you are not able to provide for yourself at home in a private treatment room or in an area that is spaced well over 6 feet away from the other patients receiving treatment.
Our closely monitored indoor therapy pool is also still in use where we continue to wear masks and limit the number of patients and staff in the pool in order to allow safe distancing.
Please adhere to these CDC guidelines for everyone's safety. We also ask that you do not bring anyone with you unless medically necessary.
Don't forget to visit us on Facebook and "Like" our page. We've got some awesome content to help you live healthy, happy and pain free.
Thank you